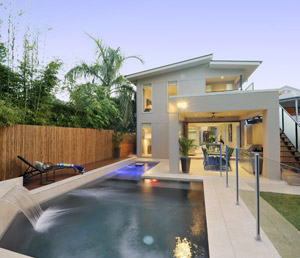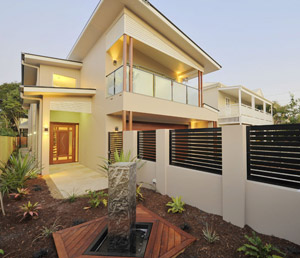 The licensed builder behind Nu-Style Homes is Jason Adams who is no stranger to the building industry, being personally involved for over 16 years.
During his time as a builder Jason has personally overseen the construction of at least 220+ houses whilst either working within his own businesses or being a partner in a larger building company. Due to his later experiences, Jason came to realise that a lot of clients prefer to have a dedicated builder that is there for them right from the initial meeting, throughout the construction period and to when the keys are handed over. In addition, these experiences gave him the abilites to learn to listen to different client's requirements and taught him how to visualise the end result. By gaining these abilities he can know foresee any possible issues, correct them before the costs escalate therefore, saving money for the client in the end.
Nu-Style Homes takes pride in offering their clients a high standard of quality at a competitive price. Jason has built and maintained a great working relationship with all of his suppliers and tradesmen. This great working relationship enables him to continue to offer all his of clients quality fixtures, fittings and more importantly quality workmanship in each and every home, from the foundation stage through to the finished project. This level of quality workmanship can only be provided by retaining a team who are committed to meeting our high standards. To view our standard Inclusions click here
One of the other main benefits of building with Nu-Style Homes is that we are a building company who is prepared to listen and also be flexible. Whether you wish to choose your own fixtures or fittings or require us to accommodate a change during construction, we are more than happy to discuss your personal requirements.
Nu-Style Homes offers a "no hassle attitude" to ensure the whole building process is a smooth, easy and pleasant experience for all our clients. We are here to guide you through your very own personal creation.